Product features
Use BYD LFP battery as energy storage entity with high safety,high energy density, long cycle life, etc.
Built-in stable BMS system with the functions of over-charge, over-discharge,
over-current, high and low temperature protection.
Support to use in 1~5 series to reply large power demand scenarios.
Use laser welding process, stable and reliable.
Exquisite appearance, high quality sheet metal painting process
Fully adapted to lead acid battery size, no need to modify parts.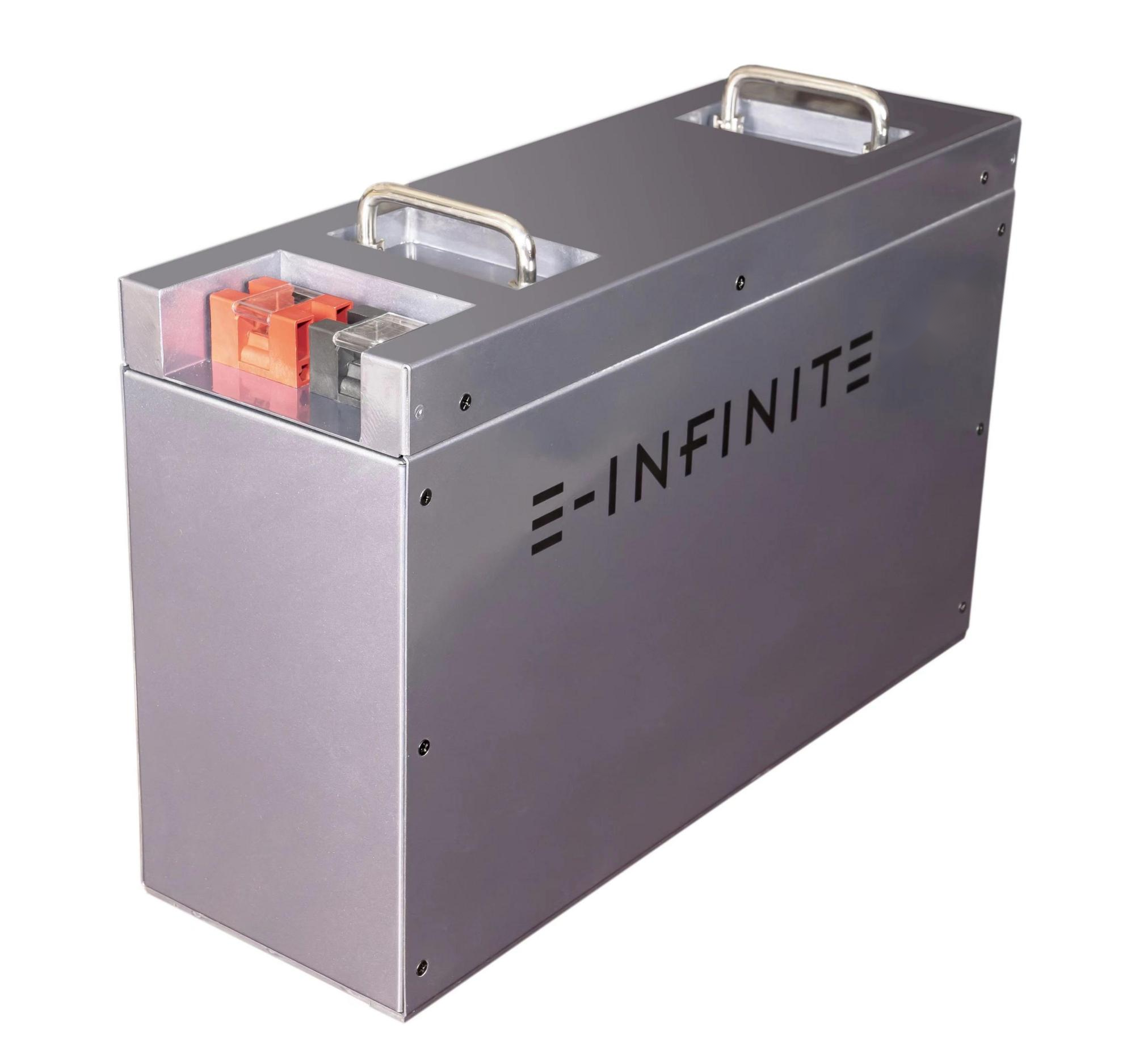 Application scenarios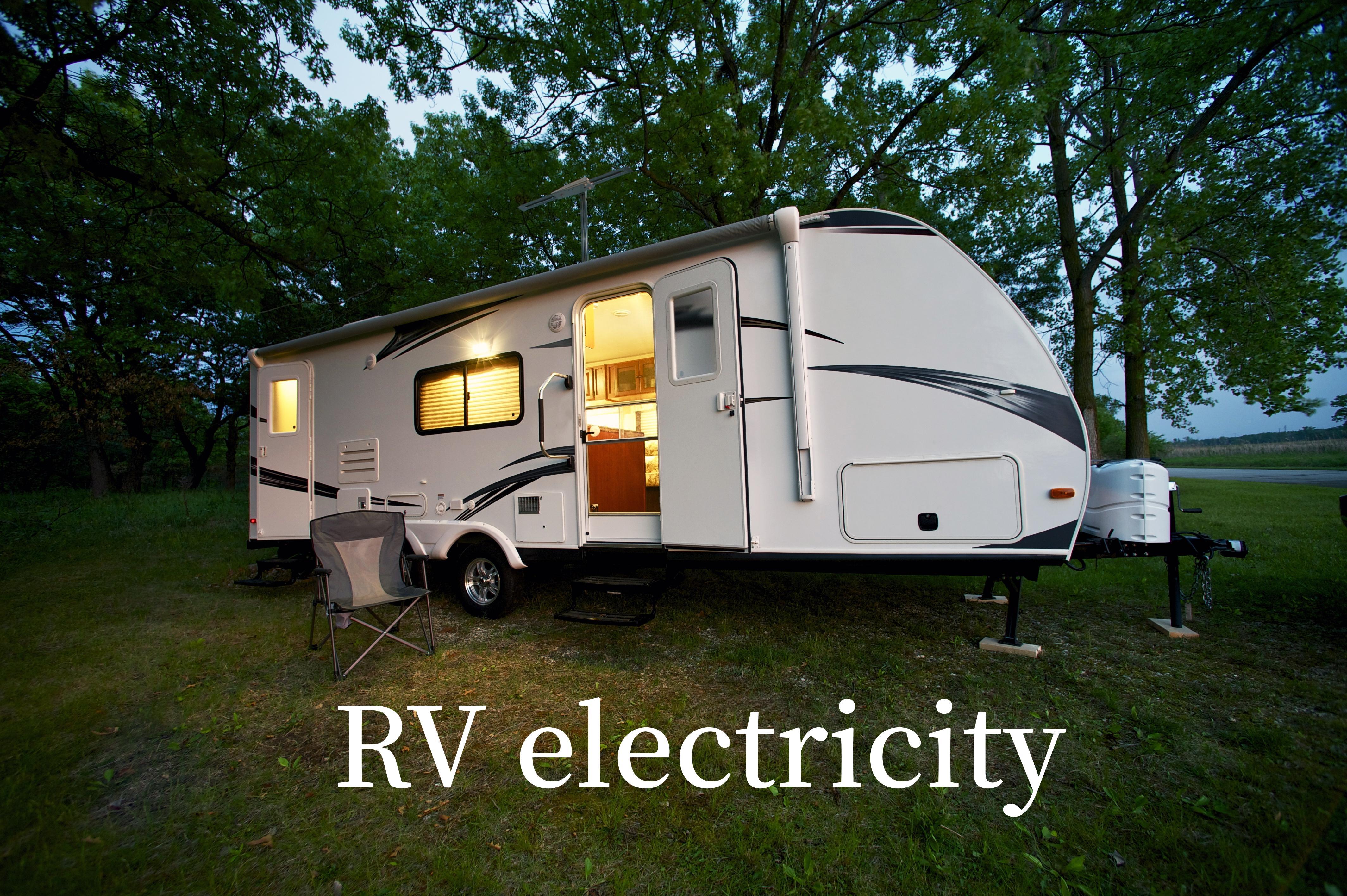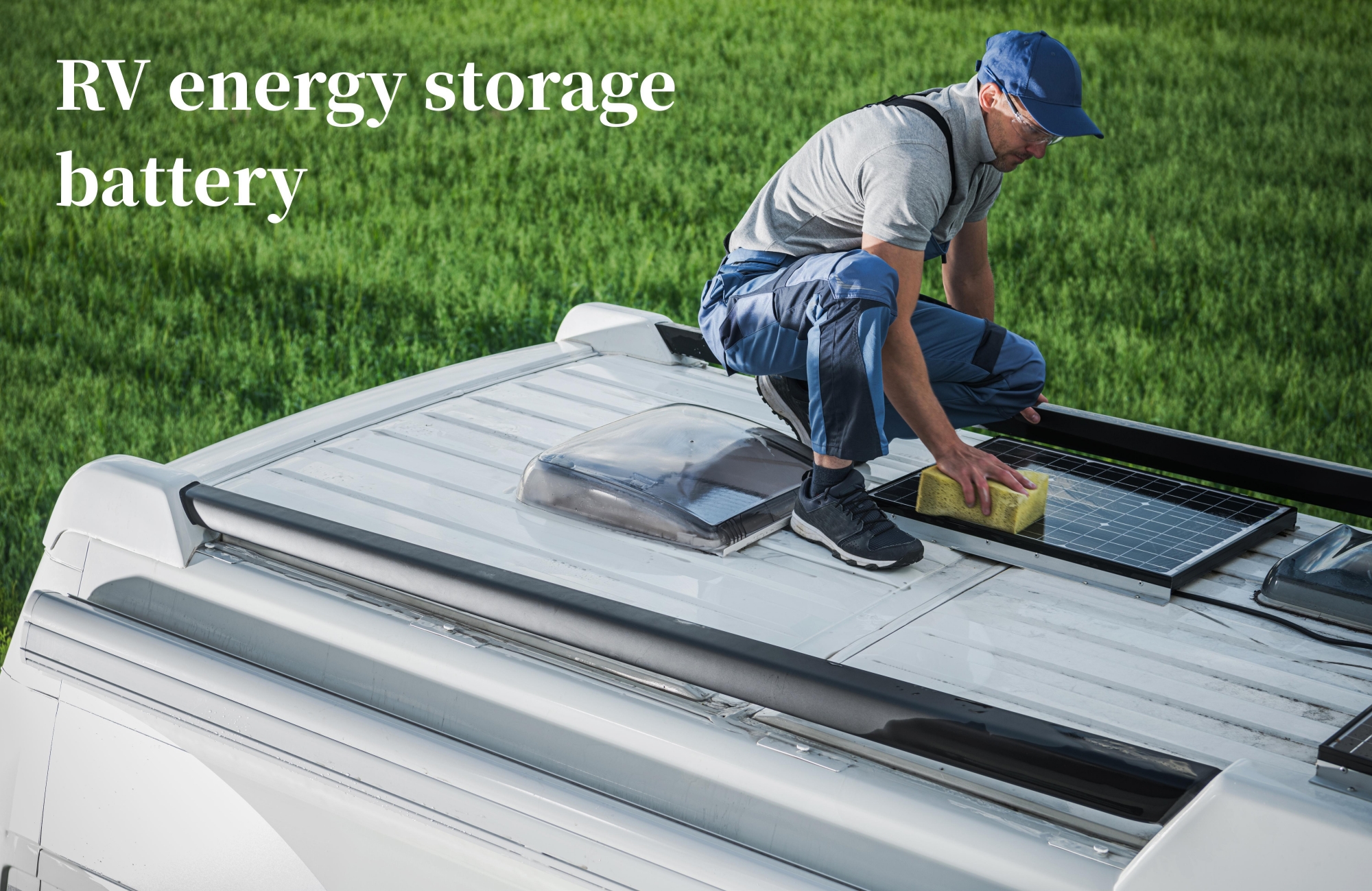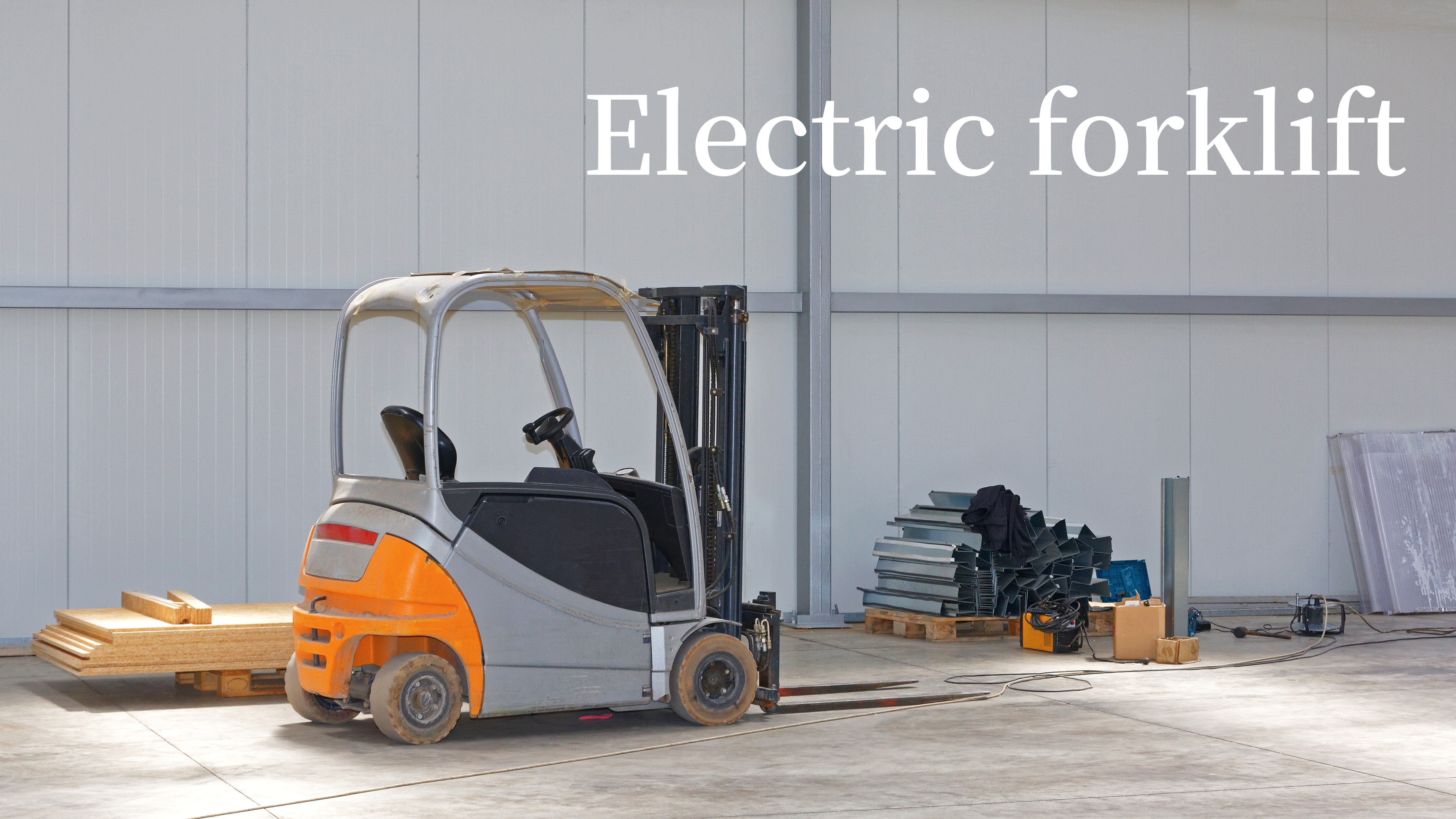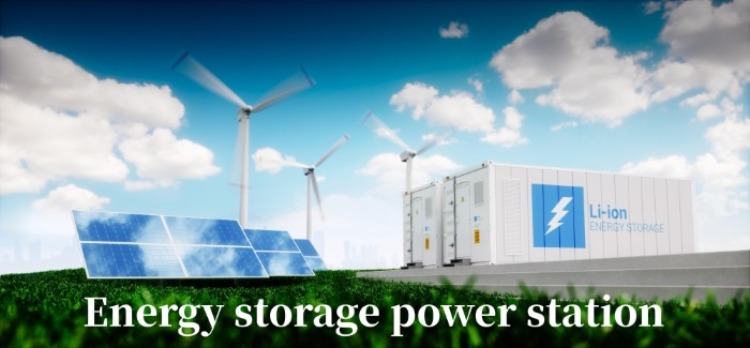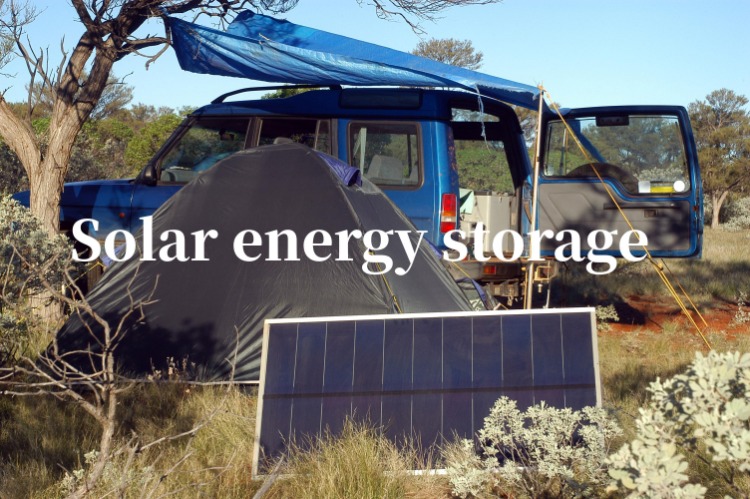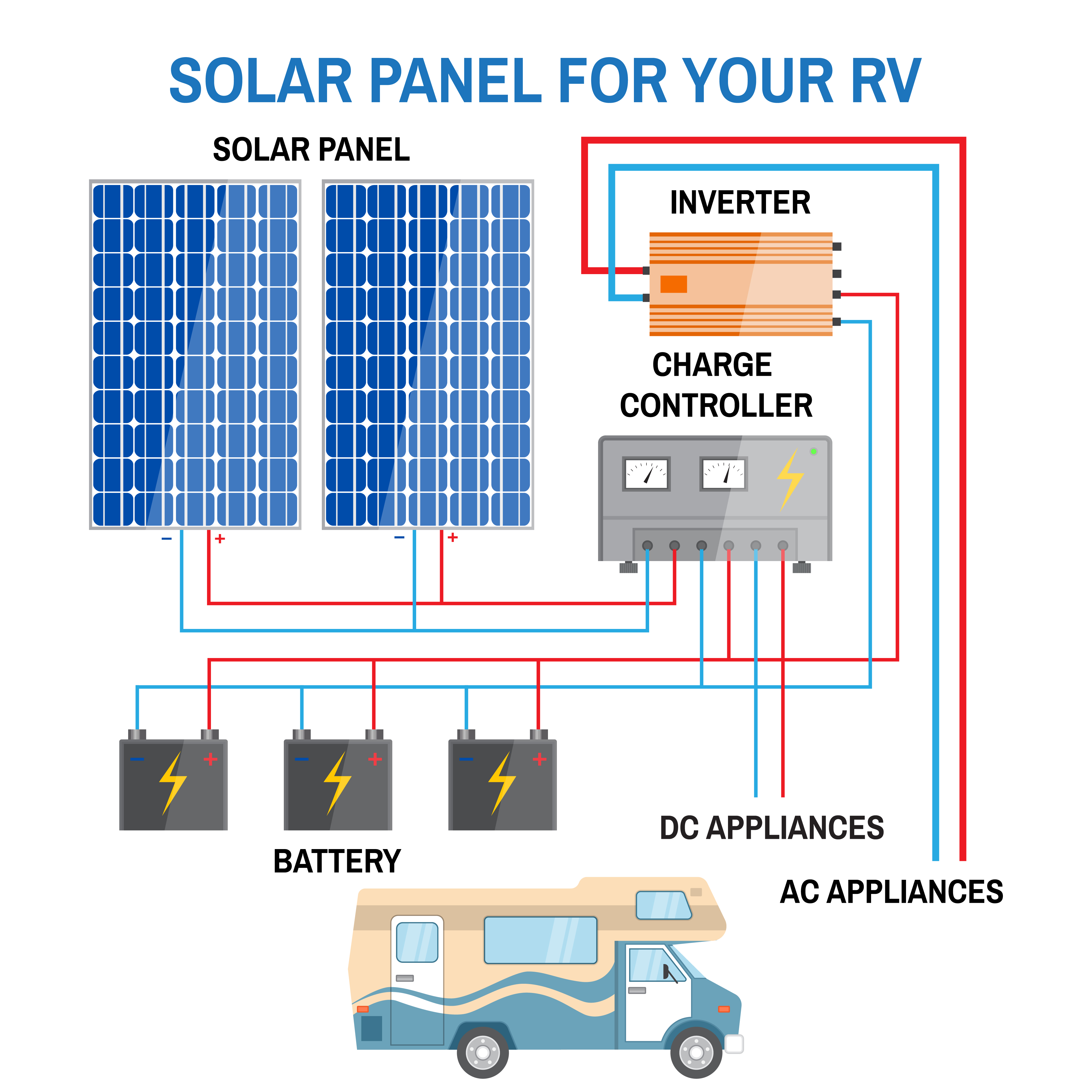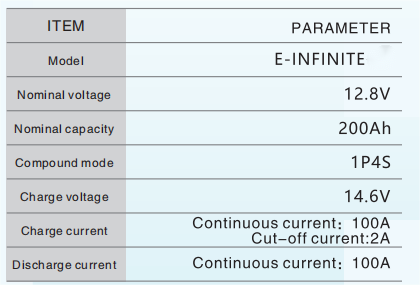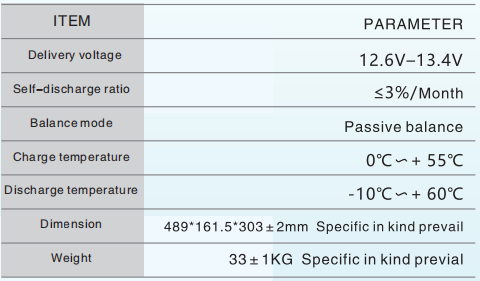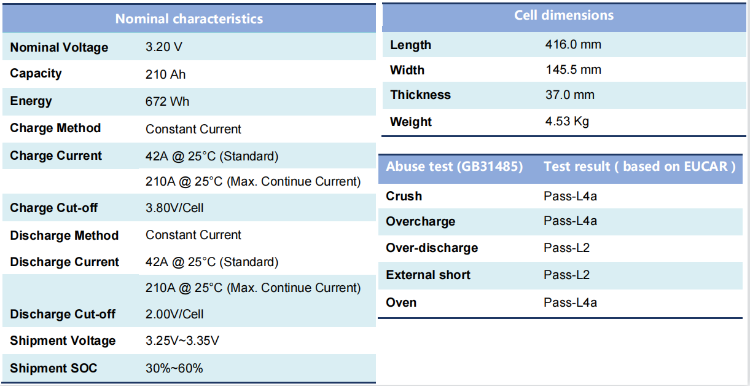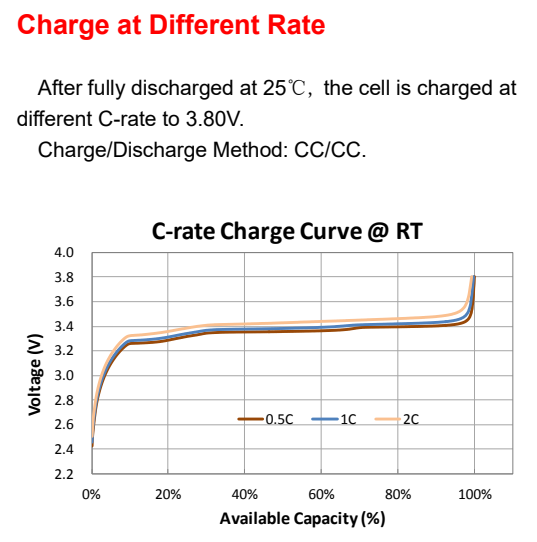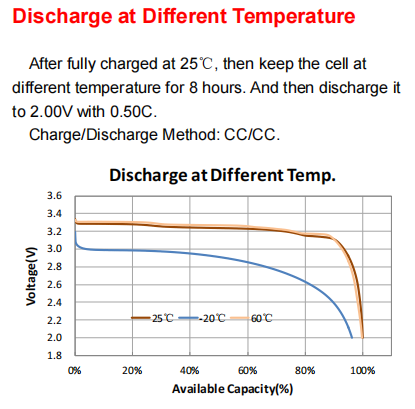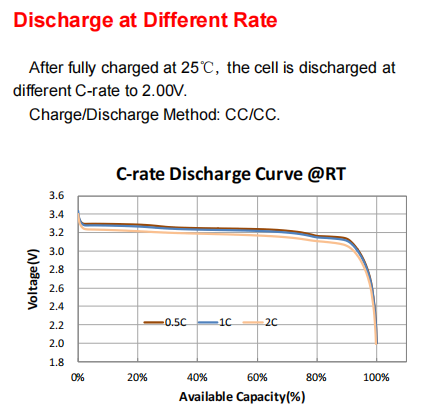 [200A BMS | 2560W Max. Load Power] 200Ah LiFePO4 battery has built-in 200A BMS to protect it from overcharge, over-discharge, over-current, and short circuits. and supports max. 2560W load power which allows for power more applications.


[1/3 Lighter Weight & Storage 100% Energy] 12.8V 200Ah LiFePO4 battery is 49.6 lbs, 1/3 lighter weighs than the same capacity as the 130lb lead-acid battery. Our LiFePO4 battery still has a powerful capacity which provides a longer operation time.


[Max. 40.96kWh Energy Expansion] 12.8V 200Ah batteries support a max 4S4P connection to reach up 40.96kWh usable energy, which could be widely used for the home solar system, emergency backup power systems, and RV trips.


[Eco-Friendly Energy | Save 1/2 Power Fees] 200Ah LiFePO4 battery can produce 10240kWh in 5000 cycles, which means you will save 1/2 of power fees compared with using the utility power.


[5-Year Warranty & 24hrs Friendly Service] provides a 5-year warranty for the batteries. We struggle to provide the safest batteries and the most professional service to every customer.
Shipping list
1. Battery
2. Wiring